SIP BEER, CONSUME DUMPLING

A LITTLE, LOCAL DUMPLING BAR
Cold tsingtaos, a plate full of jaozi and a side of conversation. Come down to our little slice of Guangdong, when our parents were young and us lil' dumplings got up to no good.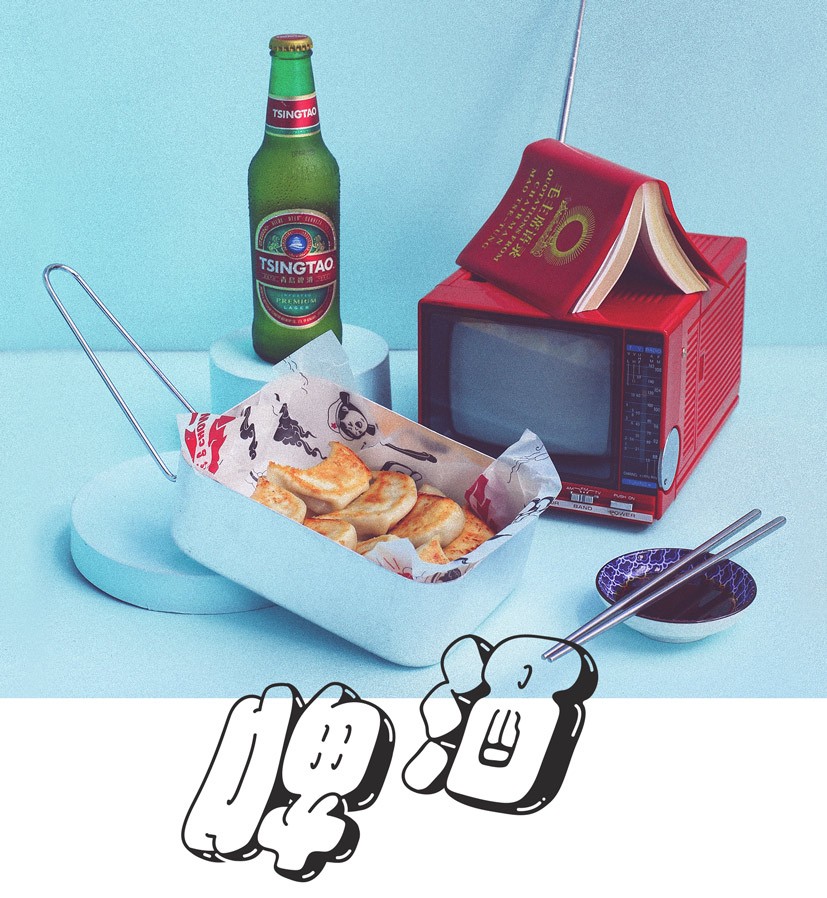 HANDMADE, LIKE MA MA USED TO MAKE
Cause that's how ma ma rollade . Our dumplings are prepared daily inhouse , by hand from locally sourced ingredients.
LITTLE RED COOMERA NOW OPEN
December 18th by lil' red
It's been a long time in the making, but Little Red Dumpling at Coomera has just landed, Come in on our opening party and get half price dumpling(seriously).